Paintball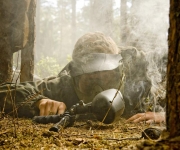 You can take a break and play paintball near the viaduct of road ...
County: Saulkrastu
Address: Bušas, Saulkrasti, (A1 un A6 viadukts) Saulkrastu nov.
Phone number: +371 26785909, 28889868
Web page: http://www.busas.lv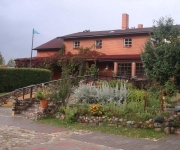 Very lovely name - Ieviņas, in Sējas area, in Sējas district in Murjāņi....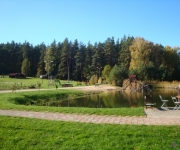 In the guest house a hireplace hall ( 60 m²), rooms for accommodation, sauna...
County: Jelgava county
Address: "Kaupēnu dzirnavas", Viesturi, Zaļenieku pagasts, Jelgavas novads, LV-3011
Phone number: +371 26551259; 29263768
Web page: http://www.atputasbazes.lv/kaupena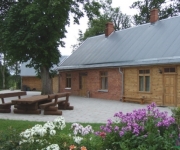 County: Tukuma
Address: Menģeļi, Sēmes pag., Tukuma nov
Phone number: +371 29473831
Web page: http://www.mengeli.lv

County: Ikskile
Address: Bulstrumi, Ikšķile, Ikšķiles nov.
Phone number: 27832839

County: Salaspils
Address: Rīgas apvedcēļš 4 km no Ulbrokas pagr.,Salaspils nov.
Phone number: +371 26611111

County: Cesu
Address: Ābolu iela 12, Cēsis, LV-4201
Phone number: 26677236

County: Tukuma
Address: Tukuma novads Sēmes pagasts Kaive
Phone number: +371 22494904

County: Adazu
Address: Silmači, Stapriņi, Ādažu nov.
Phone number: +371 27527666

County: Aizkraukle
Address: Aizkraukles pagasts "Lejas ;zagari" Lv - 5102
Phone number: 29132657, 26617722

County: Madona
Address: Sila iela-2, Madona
Phone number: +371 29130801

County: Bauska
Address: Likverteni, Vecsaules pag. LV-3932
Phone number: +371 26647133